Rincon Road Photography › All Prints › Giclée Canvas Print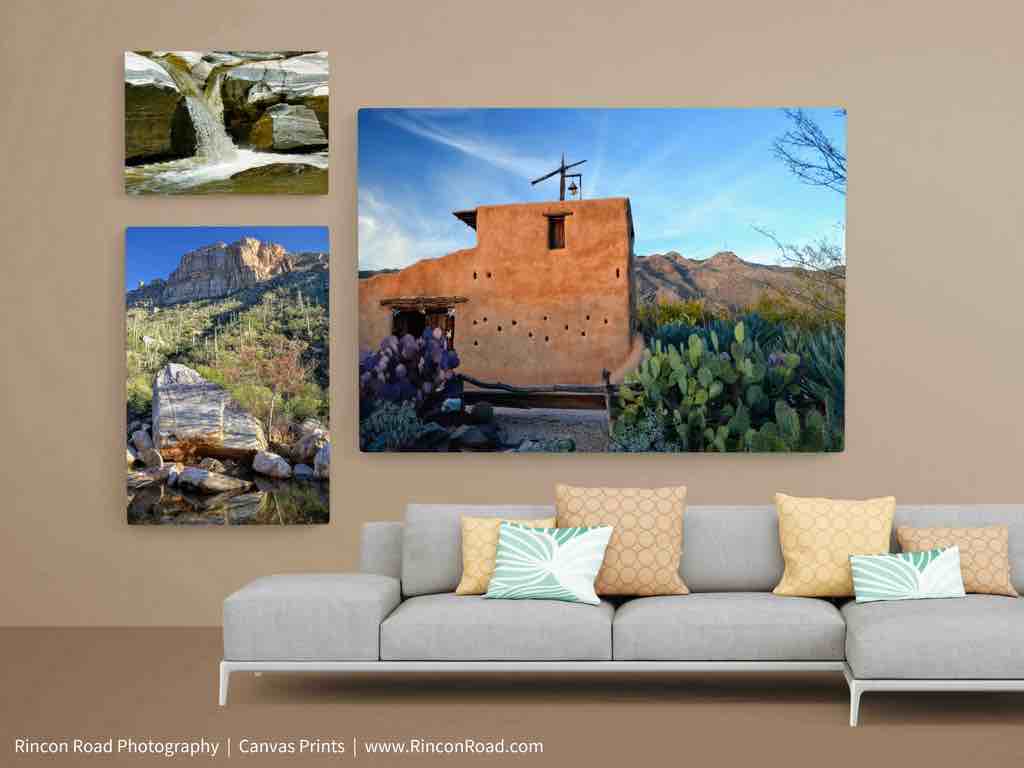 Rincon Road Photography
Giclée Canvas Print
Display our striking Southwestern photography like fine art with a giclée canvas print from Rincon Road Photography. We print our original photographs directly on the canvas material, giving you a vibrant, durable print that arrives ready to hang.
Choose from all of our photos
Buying a Rincon Road canvas print online is easy: Just find your favorite photos in our curated gallery and click 'Buy Photo'.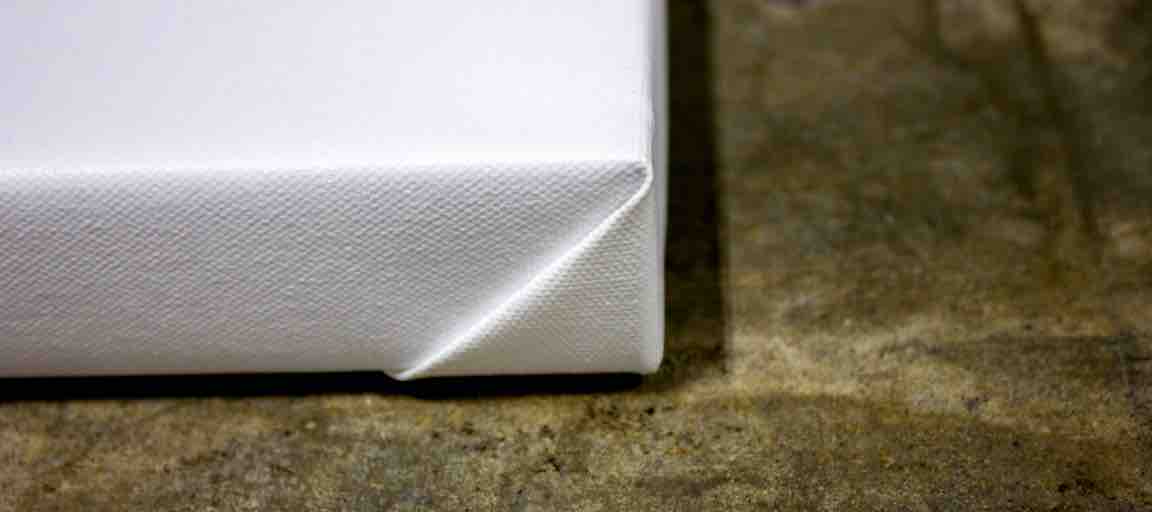 Quality canvas materials
We use museum-quality canvas, giving you a vibrant and durable print. Prints are wrapped around an artist's stretcher frame and finished ready-to-hang with hardware.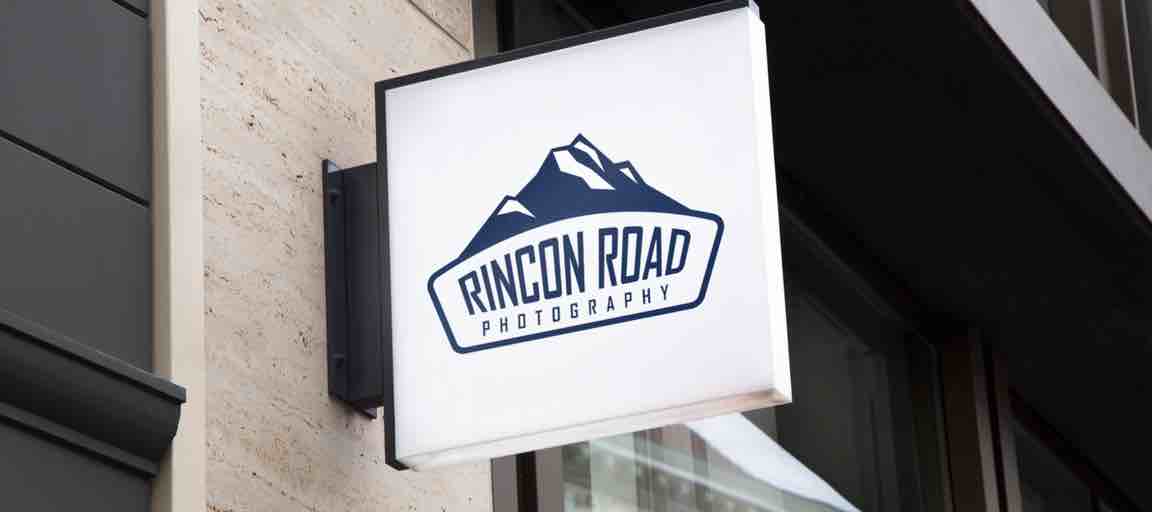 Professional photo printing
We print the image directly onto museum-quality canvas material using high-quality archival inks. A lustre coating is applied to each piece to protect the print surface.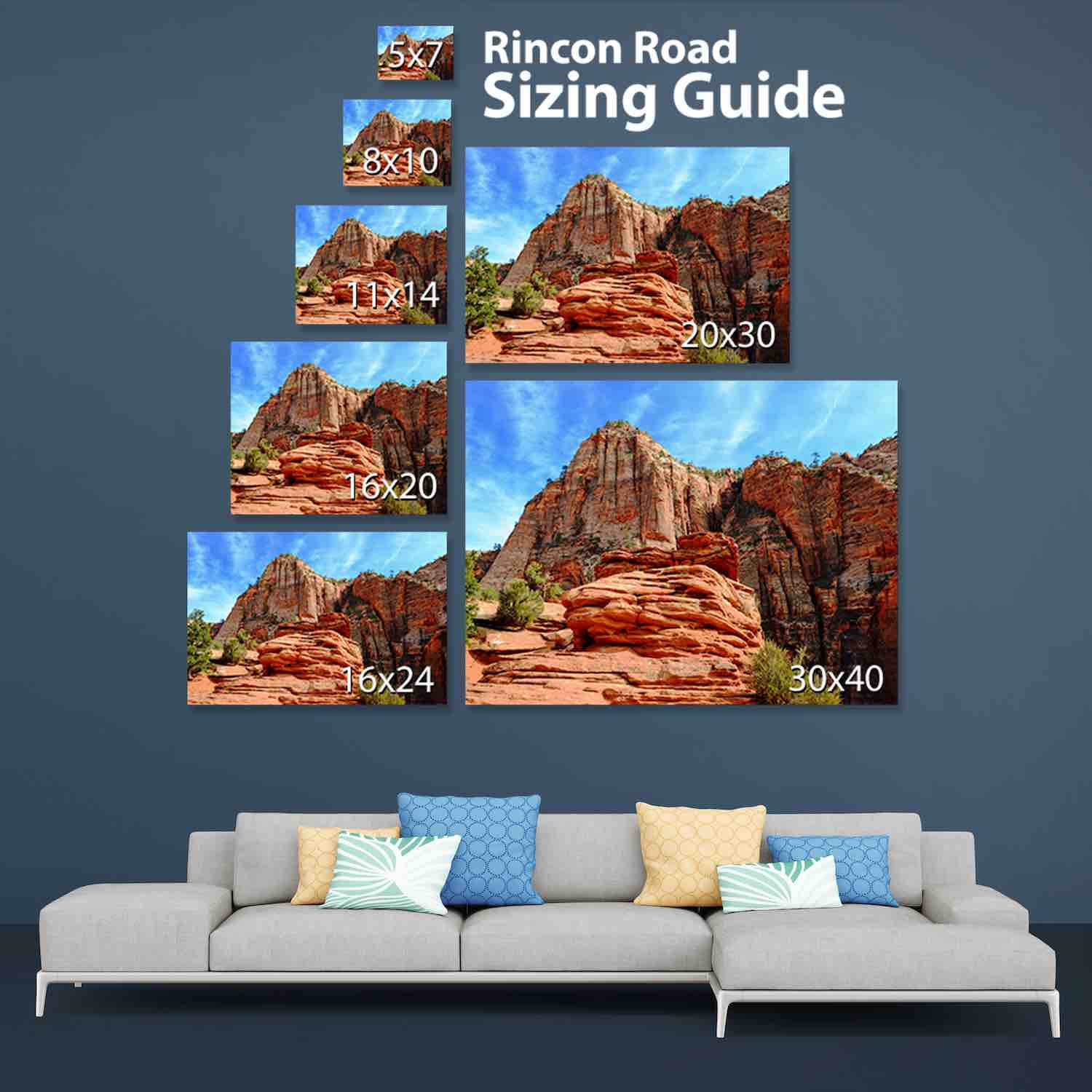 Customize your canvas print
9 size options are available and priced from $59.99 to $549.99.
The perfect size for any room
Rincon Road canvas prints are available in these sizes (measured in inches): 5x7, 8x10, 11x14, 16x20, 16x24, 20x30, 24x36, 30x40, 30x45, and 40x60.
Select your edge wrap preference
Plain wrap edges give the canvas a clean look, while bleed wrap edges stretch the image toward your wall.
Ready to order?
Canvas prints on your schedule
Your Rincon Road canvas print will be professionally printed within a few days of your order. Then it's professionally packed, shipped, and delivered to your home. We offer fast and affordable shipping options, and prints arrive ready-to-hang with hardware attached. Flat-rate shipping for canvas prints starts at just $6.
Need a canvas print quickly? Expedited production and overnight shipping is available for an additional fee. Learn more »
Perfectly calibrated color
Our printer calibrates image color by hand so your canvas print looks great.
We're here to help!
If you have any questions or need assistance, please Contact Us: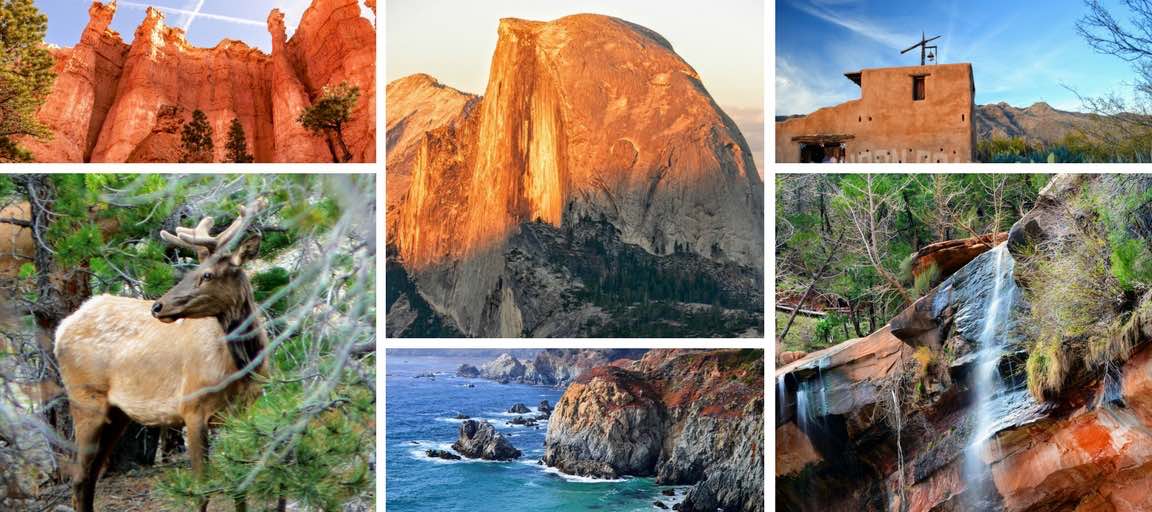 The Rincon Road gallery
Images from the American Southwest, including Zion, Yosemite, Bryce, and Rocky Mountain National Parks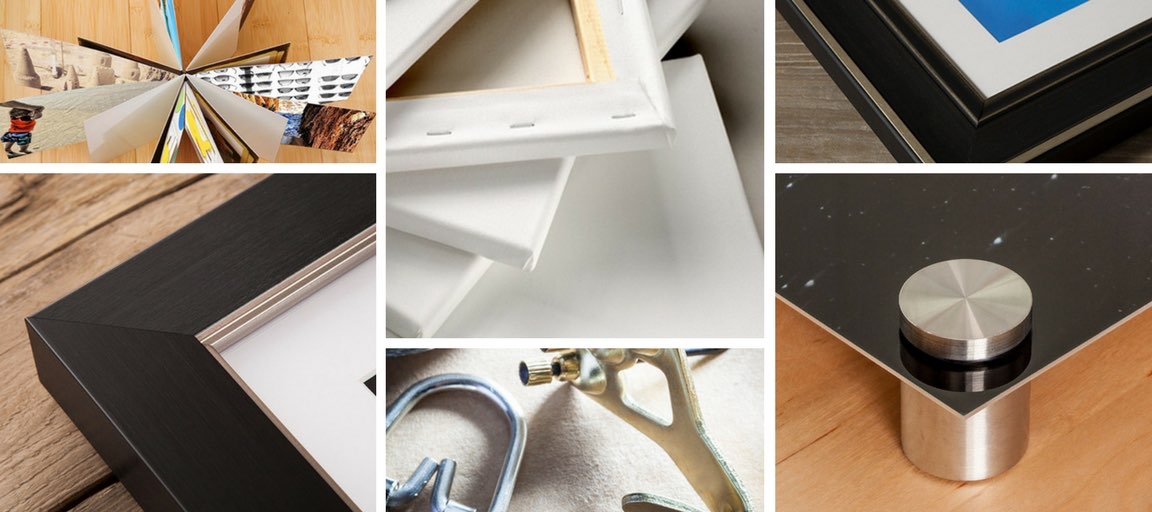 More great print products
Quality photographic prints, giclée canvas wraps, framed prints, metal prints, greeting cards, and much more